---
CHICKEN WINGS
Chicken Wings are spicy or mild chicken wings coated in golden coating, served with fries and sauce
---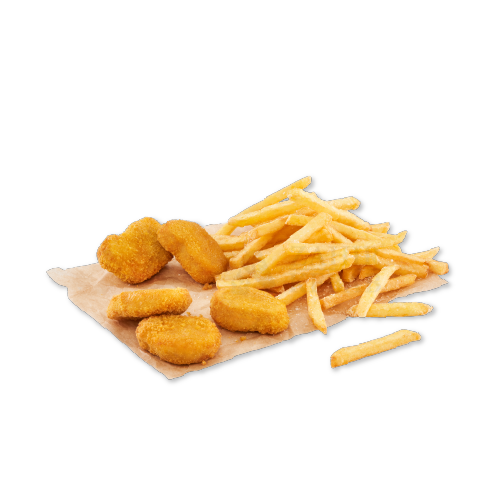 CHICKEN NUGGETS
Chicken Nuggets are juicy pieces of chicken wrapped in a golden coating, served with fries and sauce.
---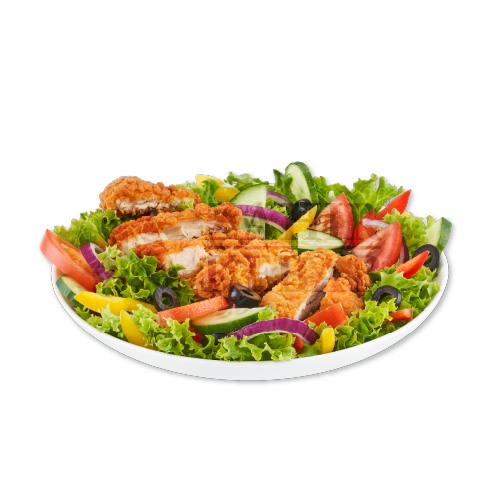 CRISPY SALAD
Crispy Salad is a combination of fresh vegetables with juicy chicken tenderloin.
---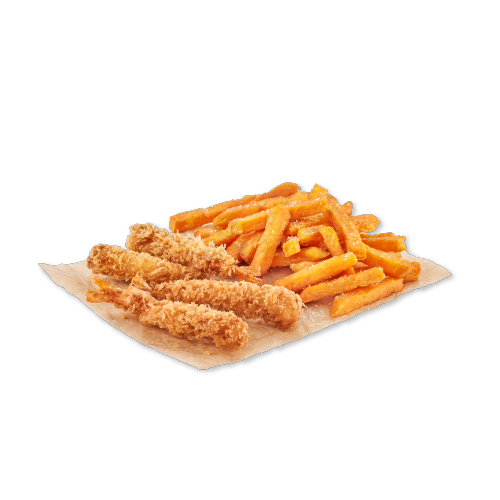 SHRIMP LOVE BOX
The Shrimp Love Box is crispy breaded shrimp, sweet potato fries and mango-jalapeno sauce.
---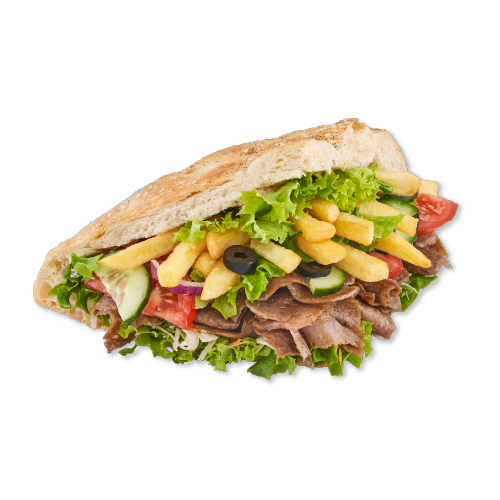 KEBAB IN A BUN
Kebab in a bun is a crispy bun, filled with juicy meat, fries and vegetables.
---