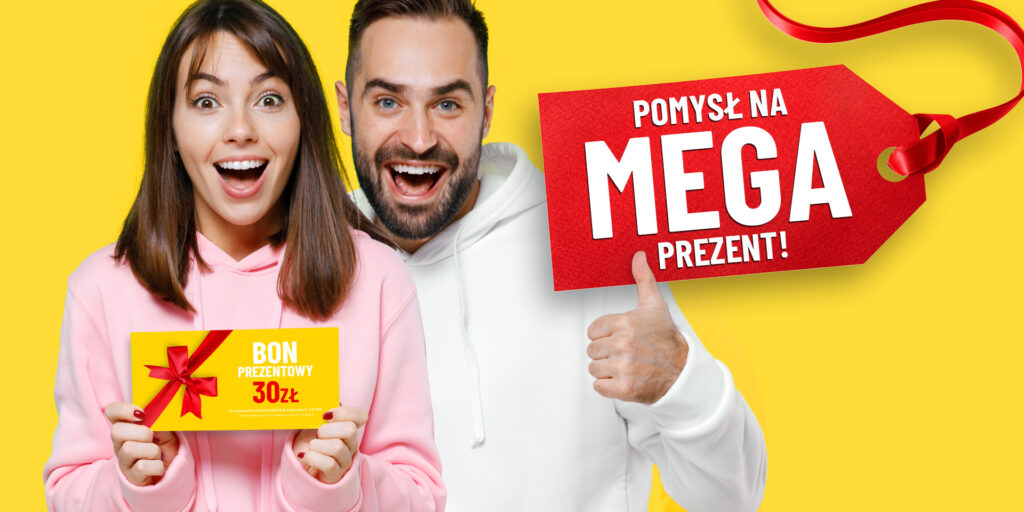 Idea for a MEGA gift
You can't fall asleep at night, and in the morning you wake up in a sweat because you have no idea for a gift for your family, friend or other half? Coming up with the perfect surprises, not one gets a headache, but… It's the end of your torment! Zahir Kebab comes to the rescue and has an idea for a MEGA gift for you! In ZAHIR KEBAB networks you can buy a GIFT VOUCHER available in three variants: PLN 30, PLN 50 or PLN 100. The voucher can be purchased and redeemed at any ZAHIR KEBAB restaurant throughout Poland (the full list of premises where the sale takes place is available in the regulations).


Purchasing vouchers as well as redeeming them are extremely easy! You come, choose the gift voucher option, pay by card or in cash, and you can be proud of yourself because you have just acquired the best gift, EVER! Our gift vouchers are already packed in elegant, brown envelopes.
Imagine the smile on the face of your loved ones at the thought of… roll! Ah, what a beautiful vision. So don't wait, drop by, buy and be a hero in your home.